Hestia Agora has been selected as one of the presenting companies at the MAT Småland Conference 2023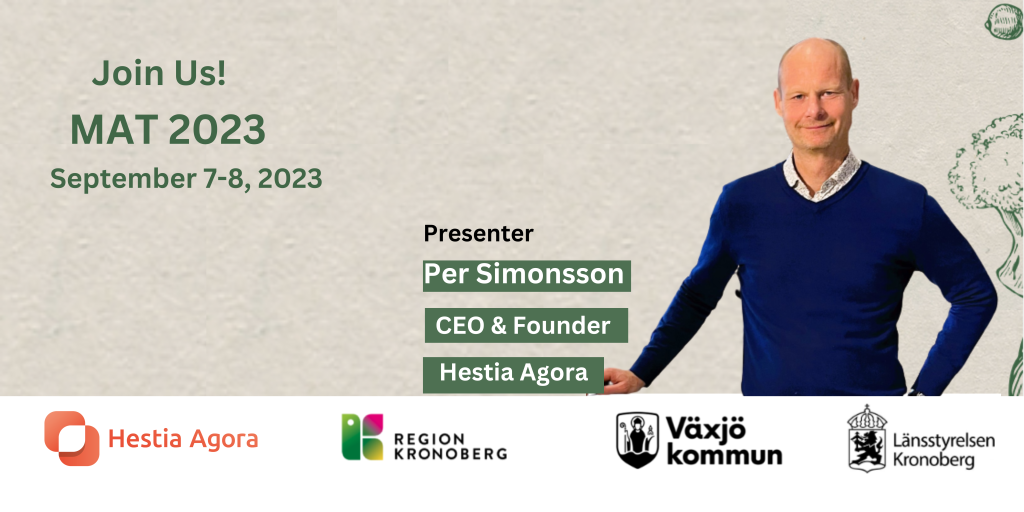 We are proud to partner with Livsmedelsakademin!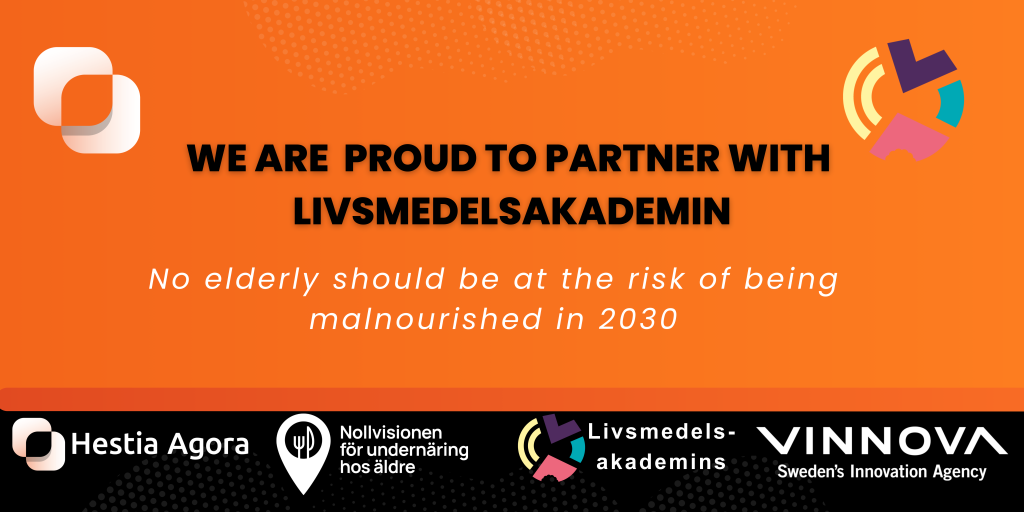 We are happy to announce that Hestia Agora  has been selected to be a part of Medeon Science Park & Incubator.🎉
Team Appreciation Day at Hestia Agora. Well done team!
Life Science Pith day- Connect Sverige Region Syd
Upcoming Event by Hestia Agora: Förebyggande äldreomsorg med vår digitala lösning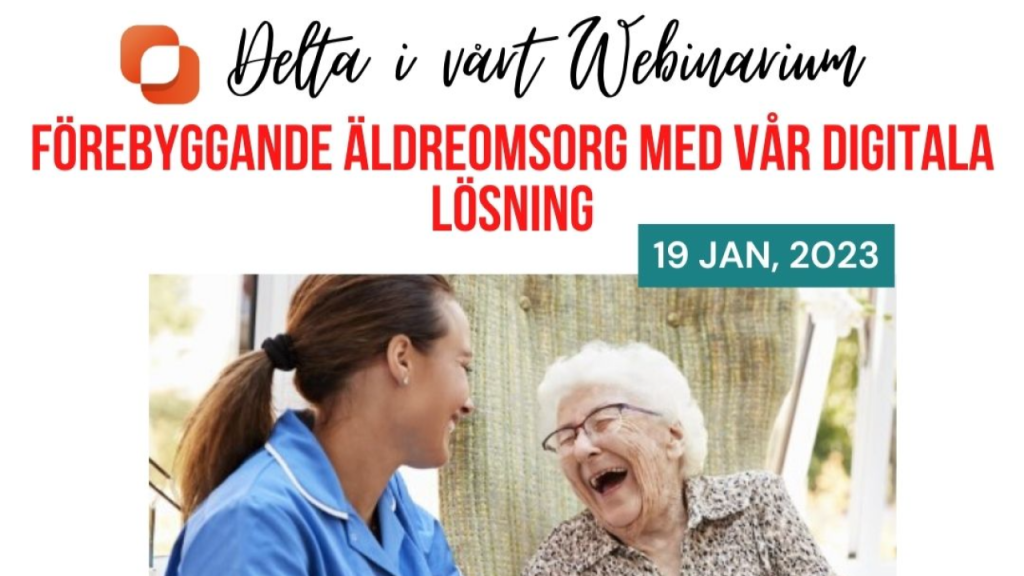 Hestia Agora paticpated at the Demo Day of ReDI School of Digital Integration Malmö at at Stratiteq 
Hestia Agora team at the Student Startup Matching 2022 at Drivhuset Malmö and it was an incredible event !🤩
Copyright © 2023 Hestia Agora