Developing Digital Solutions for Your Municipality & Region
"From Data Visualization to Predictive Analysis"
Transform your data into business-critical insights!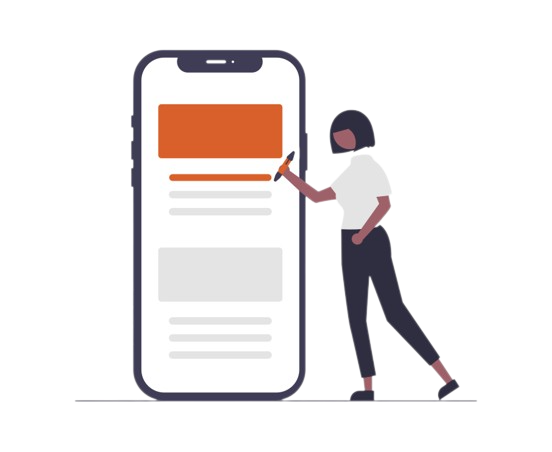 We propose a detailed timeline for the consultancy period, which includes project milestones and
estimated completion dates. The overall investment for our consultancy services will be sent to you separately in an email,
including a breakdown of costs.
We are excited about the prospect of working with you and look forward to the opportunity to
discuss this proposal further.
Customized Digitalization Strategy
Copyright © 2023 Hestia Agora